Elon Musk Sues: Dogecoin Has Gone Red!
Lawyers for Elon Musk, known for his admiration of the DOGE, filed a lawsuit on Friday in the Delaware Court of Chancery. He called Twitter's request to expedite the case an "unjustified request." Tesla CEO Elon Musk claims that it is impossible to "request a short trial" in the next two months, as the case will be complex and technical. Following the news that Musk is suing, the value of Dogecoin (DOGE) has fallen.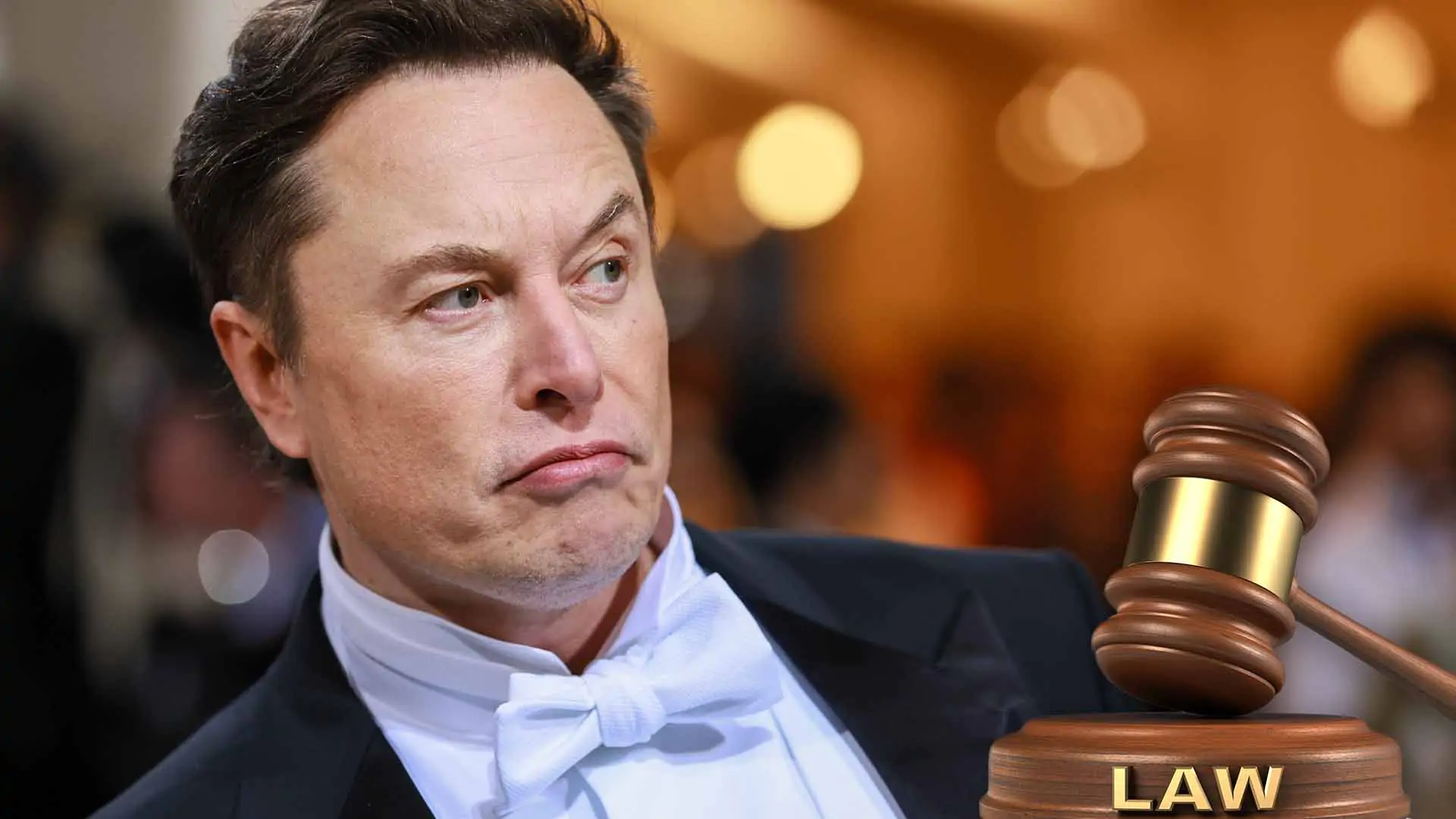 Elon Musk sues Delaware Court of Chancery
Musk is seeking a lawsuit that balances the interests of both parties and the court on or after February 13, 2023. According to the July 15 deadline, Elon Musk opposes Twitter's move to speed up legal proceedings in September. He claims his $44 billion merger lawsuit, which will be prosecuted within two months, should be dismissed.
Twitter sued Elon Musk on Tuesday for allegedly violating the agreement based on his inability to find a bot or spam account on Twitter. Twitter has filed a request to expedite the case. He asked the court to order Musk to complete the deal at the agreed price of $54.20 per share. Elon Musk's latest move marks a long and massive legal battle between the two giants. Musk asked the court to adjourn the case until February next year, based on the complexity and technical aspects of the case. Specifically, he pointed to bots and spam accounts that determine Twitter's true value.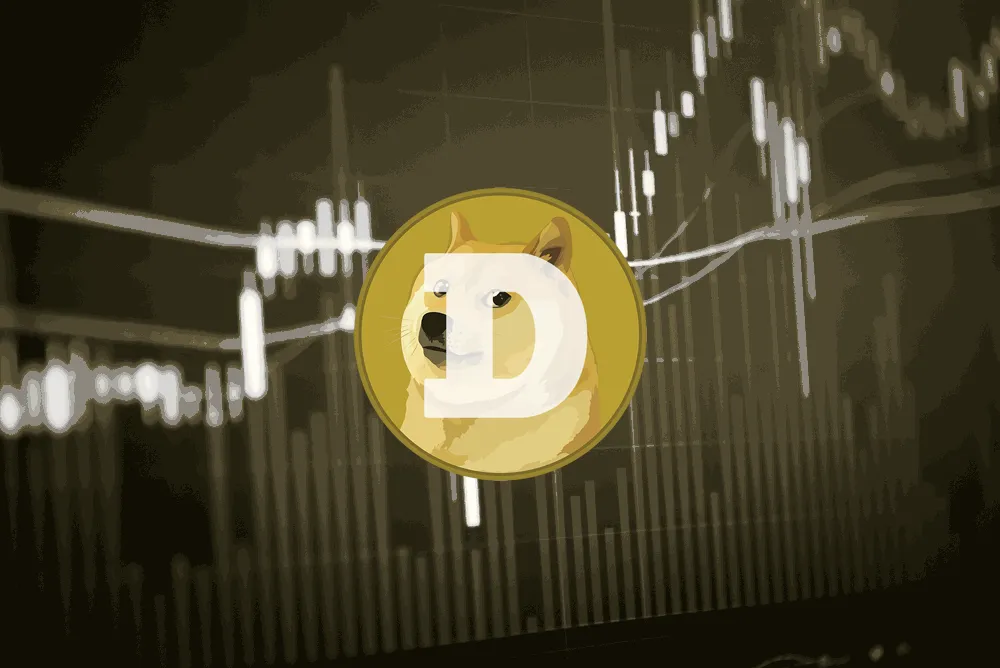 It also argues that Twitter's request to expedite the case is based on the October 24 termination date in the purchase agreement. However, the date automatically remains in case one of the parties files a lawsuit. Interestingly, the financing package for the acquisition expires in April 2023. This means that the agreement may expire if the purchase cannot be completed by the deadline. Twitter's share price rose 4 percent to $37.74 on Friday. Kriptokoin.com as we have also reported, is still below the $54.20 price in the deal. Wall Street experts do not believe that the deal will take place at the agreed price and is subject to renegotiation.
Dogecoin Price Is Experiencing a Decline
In an SEC filing Friday, Twitter's board recommends that shareholders approve the merger deal that is in the best interests of Twitter and its shareholders. Shareholder acceptance of the deal remains the final step of the deal. However, the reactions from shareholders seem mixed. Shareholder approval remains a critical factor in closing the deal.
After the latest developments in Elon Musk's case, Dogecoin (DOGE) experienced a decline. DOGE is changing hands at $0.0619, down 2.2 percent at the time of writing. DOGE hasn't been doing too well for the past 7 days either. It has lost 10.9 percent for a week.