Bitcoin: Two Simultaneously Produced Blocks - Why?
Bitcoin, in addition to being the world's most popular cryptocurrency, is also a decentralized digital currency that operates on a blockchain network.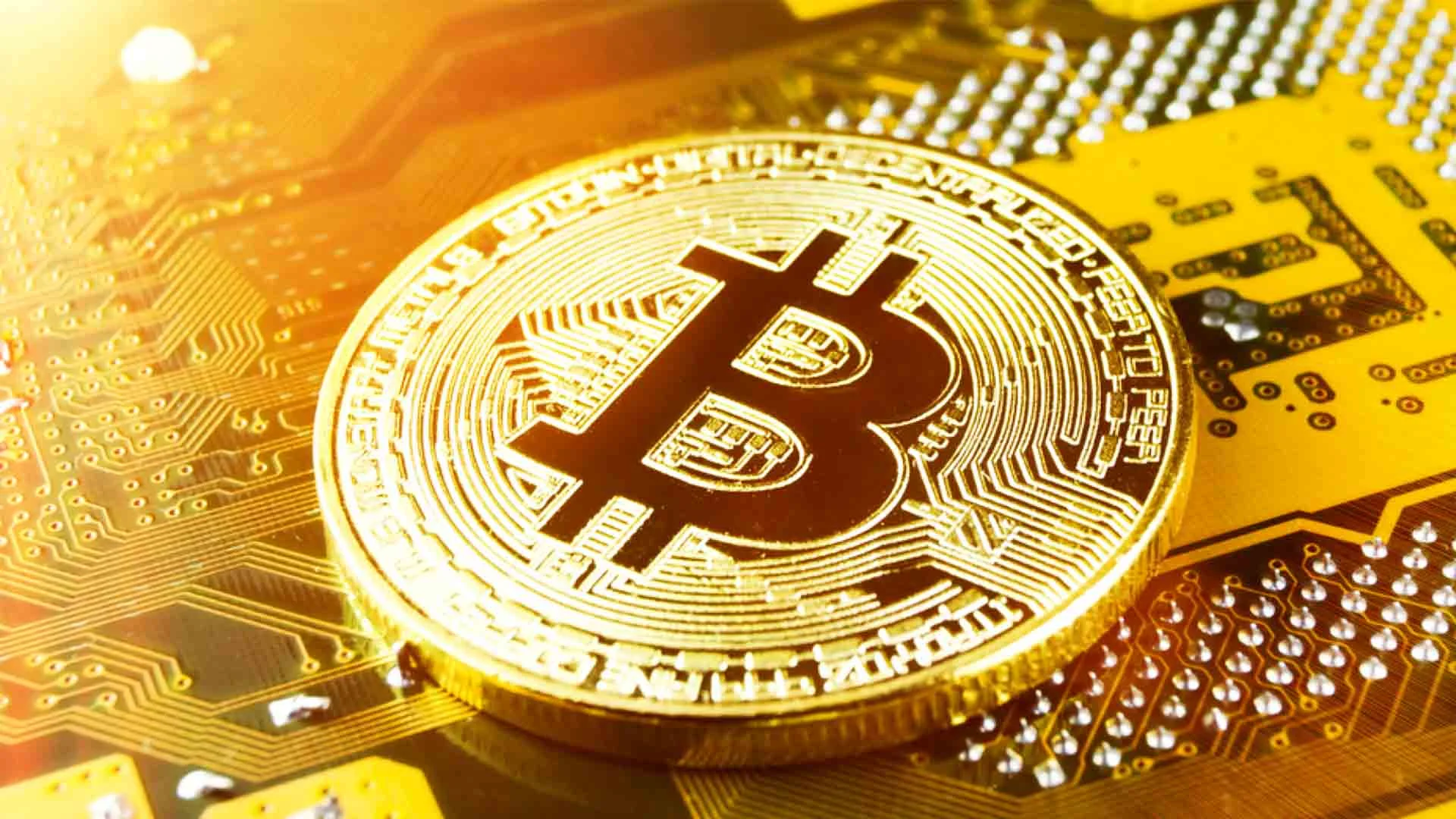 The Bitcoin network's unique features make it highly secure and reliable, but like any technology, it is not immune to occasional hiccups. Recently, a rare event occurred on the Bitcoin network, with two different blocks being produced simultaneously. In this article, we will explore the causes and consequences of this unusual situation.
The Event Detected by ForkMonitor
According to the ForkMonitor node monitoring tool, the Bitcoin network at block height 783426 experienced the production of two blocks simultaneously. This event was noticed by BitMEX Research, who shared it on Twitter.
The simultaneous production of two blocks on the Bitcoin blockchain means that a temporary fork occurred, with two different miners producing different blocks at the same time.
BitMEX Research Findings
One of the blocks produced during this event was an invalid block that appeared to violate the BIP66 protocol rule. This rule requires that all signatures in a block be strictly DER-encoded. The invalid block was eventually rejected by the network and replaced with a valid block. F2pool, a well-known cryptocurrency mining pool that supports mining for Bitcoin and over 40 other cryptocurrencies, was responsible for producing the invalid block. The reason for F2pool producing an invalid block is still unknown and under investigation.
According to BitMEX Research, the invalid block produced by F2pool may have been due to faulty signature transactions. However, the exact cause is still being investigated.
F2pool's Invalid Block
The consequences of producing an invalid block are that it will be rejected by other nodes that follow the Bitcoin network's consensus rules. The miner who produced the invalid block will not receive any reward for it, and will have wasted their computing power and electricity.
Possible Reasons for Invalid Block Production
The production of an invalid block can happen for various reasons, including technical glitches, coding errors, or even malicious attacks. However, given F2pool's long history and reputation in the cryptocurrency mining community, it is more likely that this event was due to a technical issue.
Confusion and Instability Among Bitcoin Users and Services
Although the production of an invalid block does not harm the network or users, it can cause confusion and instability for those using older versions of Bitcoin Core that rely on Simplified Payment Verification (SPV) wallets or do not fully verify blocks. These users may experience temporary confusion or instability in their transactions until the invalid block is replaced with a valid one.
Conclusion
The simultaneous production of two blocks on the Bitcoin network is a rare event, and the production of an invalid block only adds to the rarity of the situation. The cause of F2pool's invalid block production is still unknown, but it is likely due to a technical issue. The consequences of producing an invalid block are minimal, with only the miner who produced it suffering any losses.