Bonk Inu's (BONK COIN) Future and 2024 Price Prediction
Bonk Inu (BONK COIN) is a new meme cryptocurrency that has gained a lot of attention in a short period of time. The crypto community is now searching for "Bonk Inu's future" and "BONK Coin 2024 price prediction."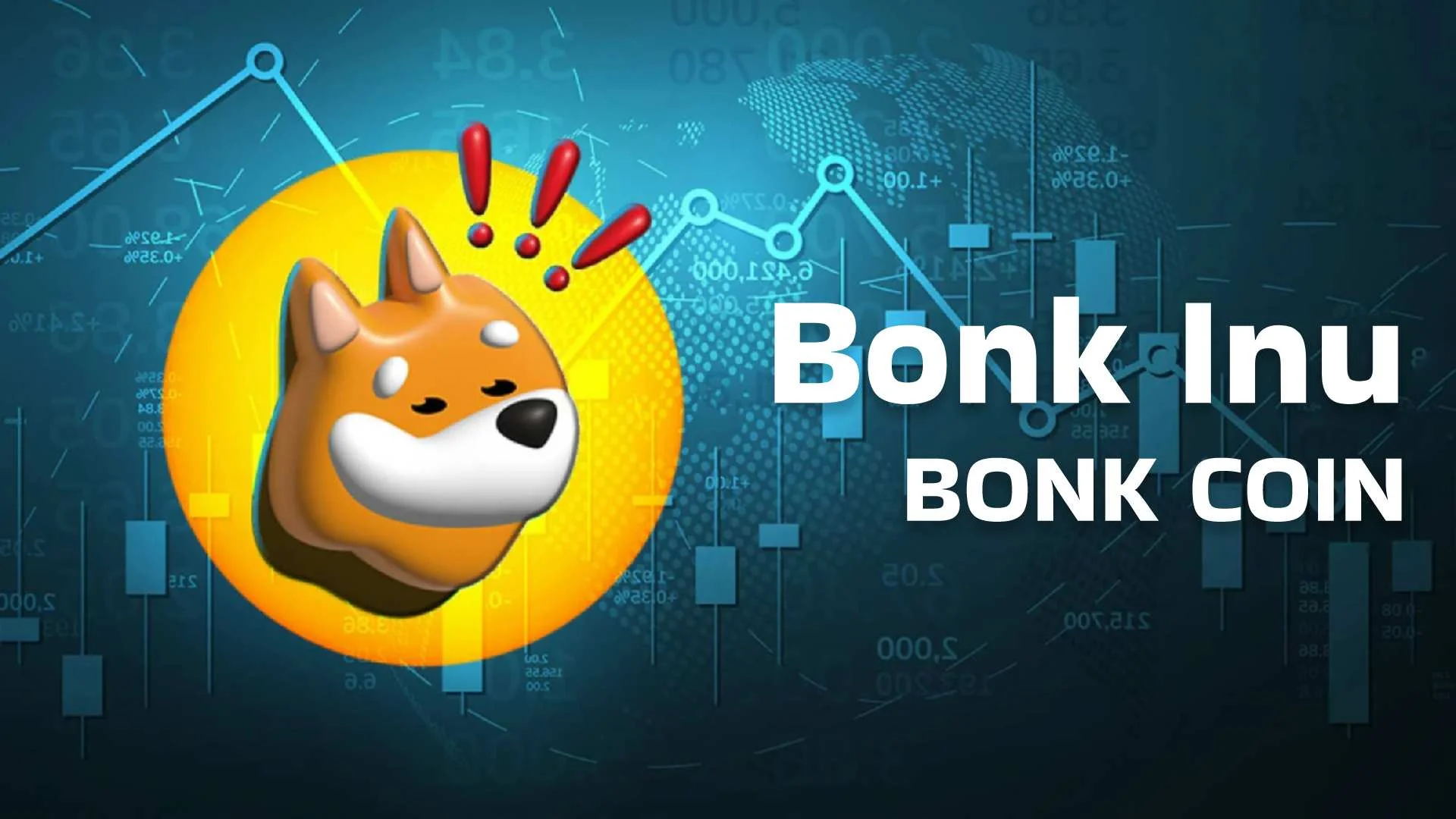 Bonk Inu is the first dog-themed meme coin project on the Solana network, and it has gained a lot of sympathy from the community. BONK Coin came out at a time when NFT and DeFi projects were leaving Solana, and it quickly became the center of the SOL ecosystem. Furthermore, the meme coin gained over 2,000% in value after its listing.
BONK Coin's price performance reminds of the father of meme coins, DOGE Coin. DOGE had a 5,000% return in 2021 and became one of the leading cryptocurrencies. The interesting thing is that DOGE's price increase was spread out over the bull season, but BONK managed to rise during the bear season in just a matter of days. Now, investors are wondering about Bonk Inu's future and potential price movements, and they are looking for a prediction on BONK Coin's 2024 price.
Bonk Inu's Future
The leader of the Bonk Inu development team is unknown, and instead, 22 anonymous developers created the project. Additionally, these developers have previously worked on DeFi and NFT projects on Solana. This is seen as a positive aspect for BONK Coin's future as the meme coin has an experienced and knowledgeable team behind it. This was also proven by the quick DeFi, NFT, and CEX integrations that followed the listing.
The future of the meme coin project is a topic of interest as BONK is still new and there is fear that it may not be able to stand up to its strong competitors like Dogecoin and Shiba Inu. However, BONK's developers have stressed that they are different from the millions of dog-themed meme coins. They also pointed out that being on the SOL network sets them apart. In an interview, the developers stated that they do not need to develop a blockchain like Shiba Inu (Shibarium) because Solana's network is enough for their needs.
All content published on our site is written in good faith and is intended to provide general information. Any actions taken by the reader based on the information obtained from our site are entirely at their own risk and have no connection to our site.