Crypto Coins Fell Hard
Since this date, the wind has reversed in Bitcoin, the leading cryptocurrency, which exceeded the critical level of $ 25 thousand last weekend. In recent days, pressure has increased on digital assets. So what is the reason for the decline in cryptocurrencies? Here are the details...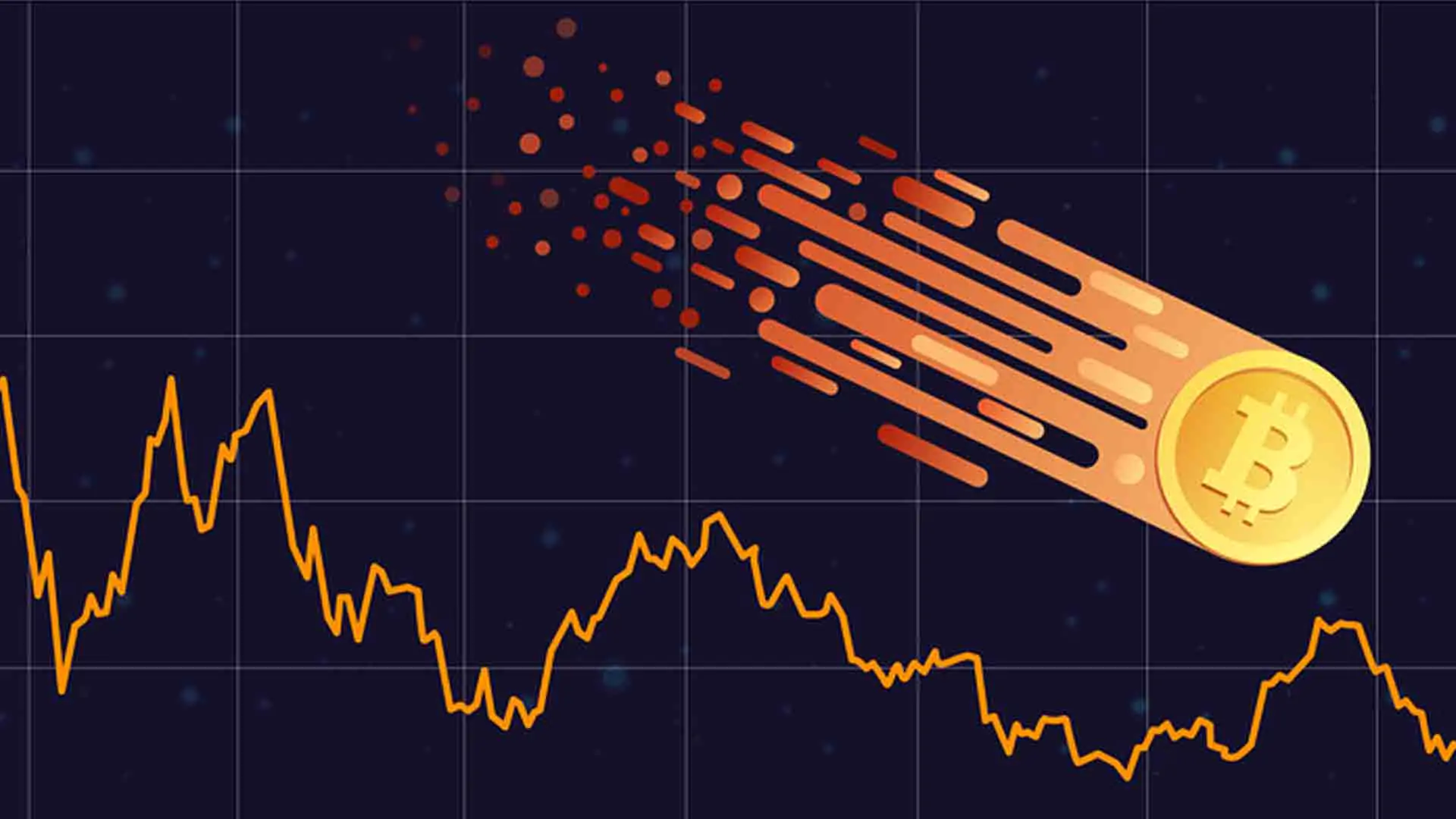 Cryptocurrencies have been following a downward trend again in recent days. Bitcoin, which went above the critical threshold of $ 25 thousand last weekend, could not maintain its permanence here and accelerated its decline.
In Bitcoin, which has been falling in the last 6 trading days, investors are wondering whether the decline in prices will continue. The wave of sales in Bitcoin is reflected in all cryptocurrencies.
Dropped Nearly 15% in 5 Days
Bitcoin, which started the day above the level of 23 thousand dollars, fell to 21 thousand 447 dollars. In the last 5 days, the value loss in Bitcoin is based 15 percent.
Ethereum Could Not Hold At $2000
With the market recovering over the weekend, the highest volume altcoin Ethereum, which went above the critical threshold of $ 2 thousand, could not hold above this level. Ethereum, which has been in a bearish series since the weekend, has dropped to $ 1,721 today.
Why Are Cryptocurrencies Dropping?
The cryptocurrency market continues to be affected by the monetary policy of the US Federal Reserve (Fed). In the minutes of the Fed meeting published on Wednesday, the message was given that interest rate hikes would continue until a significant improvement in inflation is seen. Recently, it has been priced in the markets that the policy rate may be increased by 75 basis points at the Fed's meeting to be held in September.
Today, the dollar index exceeded 107,775 and reached its highest level in the last 1 month. As investors turned to the dollar, which they saw as a safe asset, the escape from risky assets accelerated. Cryptocurrencies are following a downward trend for this reason.
Cryptocurrencies Are Generally On The Red Side
The effect of demonstrativeness led by Bitcoin and Ethereum has been reflected in the general market. Completed as of the date of purchase of crypto money.
Cardano is down 8.32 percent to $0.4692 today, Ripple is down 8.21 percent to 0.3399, Solana is down 8.50 percent to $36.16 apparently, Binance Coin is down 4.73 percent to $284.