Ethereum Price Analysis: Up %8 In One Day
Crypto Mining - Investors' confidence in the market was shaken after the financial collapse in the cryptocurrency market. But Ethereum managed to survive the latest collapse.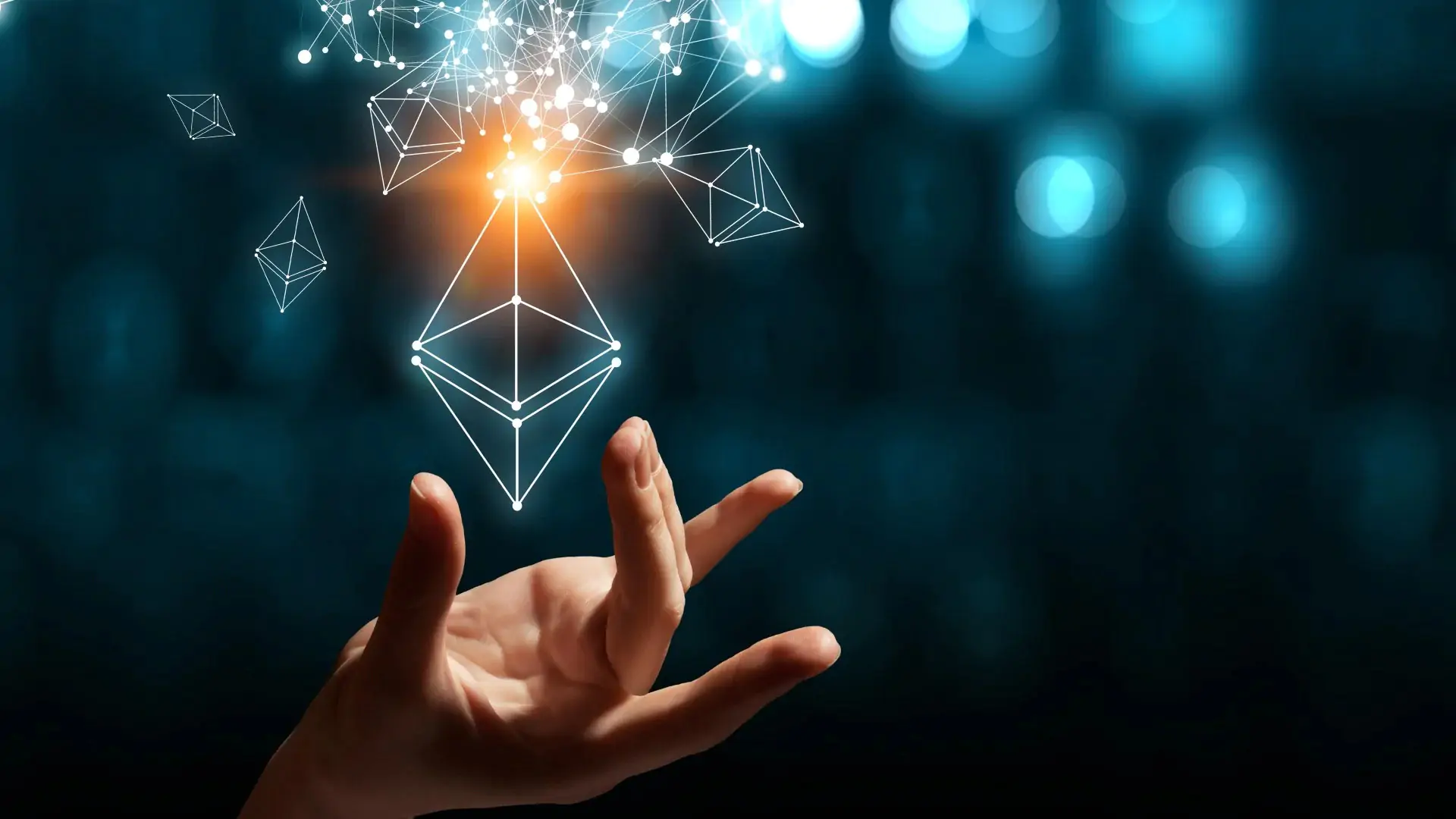 Crypto Mining – After the collapse of the cryptocurrency market, the confidence of investors in the market was shaken. But Ethereum managed to survive the latest crash. It is approaching the key resistance level of $4,500. Ethereum's recovery movements have somewhat restored confidence in the market.
Key support levels: $4,000 and $4,329
Key resistance levels: $4,566 and $4,868 (ATH)
ETH, the most popular altcoin in the cryptocurrency market, successfully retested the $4,000 support level yesterday. Since this retest, the price has been rising. Moreover, it broke the resistance at $4,329, which has now turned into support. If this momentum is maintained, Ethereum bulls could retake the psychological level at $4,500.
At the time of this writing, the cryptocurrency Ethereum has surged by about 8% in the last 24 hours.
Also, the rally continues on the ETH/BTC chart. The ETH/BTC ratio hit a new high of 0.087 the other day. However, further increases can be expected as Bitcoin also climbs above the $50,000 level today.
Ethereum Technical Indicators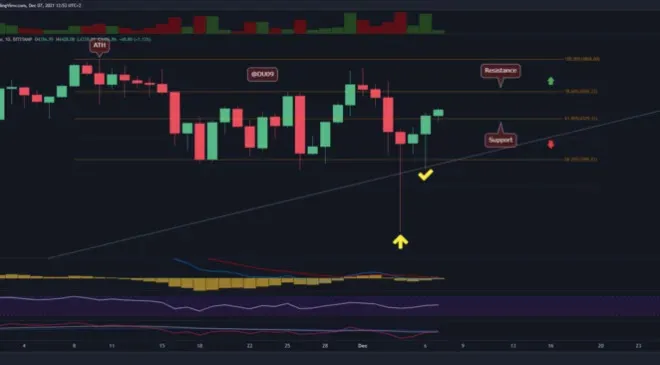 Trading Volume: The volume was very strong yesterday. As soon as ETH bounced back from the $4,000 support, the bulls took effect. It then quickly pushed the price towards $4,200. This showed that Ethereum is well protected at the current key support level.
RSI: RSI is reversing. The bulls quickly came in to push the price higher as it made a higher low despite the drop.
MACD: The MACD is preparing for an uptrend on the daily time frame. If the momentum stays the same, the uptrend looks like a day or two away. If this possibility occurs, Ethereum is expected to retest its all-time high and give BTC a hard time in the ETH/BTC pair.
The bias for ETH is on the rise. This comes with the realization of a strong rally after a successful retest of the $4,000 level.
Short Term Price Prediction For Ethereum
Ethereum's rapid recovery has restored investor confidence in the market. Investors have regained their courage to take risks. This shows that price movements have momentum that could push it to $4,500 shortly.