How to do Dash Mining?
If you are interested in dash mining, there are a lot of details you need to know. Get an idea of the requirements and incurring costs for dash mining.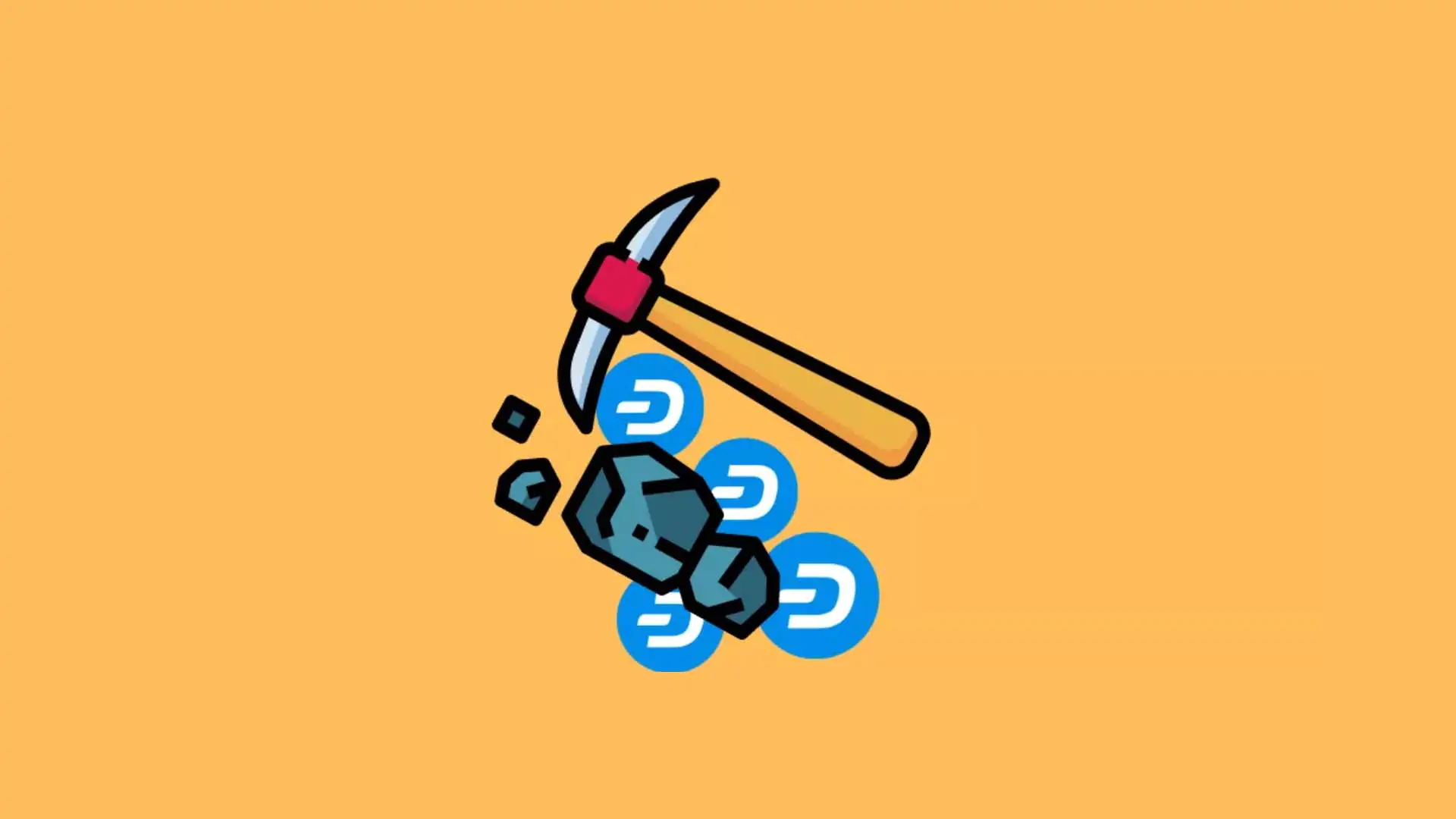 Dash is a cryptocurrency that emerged from the Bitcoin project. It was first created in 2014. Dash provides transactions over a peer-to-peer network and its target can provide cheap money flow. Dash is a mining cryptocurrency that is accepted as a payment tool in many sectors.
With the transformation of cryptocurrencies into an important investment tool, many different projects have emerged. Dash is one of them, and if you want to do operations like mining, you need to understand what it is. If you want to do dash mining, you will need some requirements.
What is Dashcoin?
Dash is a decentralized cryptocurrency. It works in a peer-to-peer network. It was developed to allow quick and easy online payments without having to go through the classical financial system like most digital currencies.
Dash was launched in 2014 by the project's lead architect, Evan Duffield. Dash emerged based on the Bitcoin project. In this respect, it is not surprising that it has a similar structure to Bitcoin and others. Additional features were what made the Dash project successful.
Highlights of the Dash Cryptocurrency
Even though Dash has many features, the most notable one is InstantSend. InstantSend was developed to reduce or eliminate the processing time that is on some of the cryptocurrencies. In this way, it has succeeded in being different from the others.

A transaction must be verified before transfers can be made in cryptocurrencies. This validation process requires a certain number of blocks to be passed. The more confirmations required to complete the transaction, the longer it will take. This time can be between 15 - 60 minutes.

In terms of Dash, there is a technology called "master node". This technology offers a second layer of support to ensure that all transactions on the blockchain are ready to be processed. Thanks to the support layer, the authenticity of the transaction are verified and the transaction time is reduced by locking at a certain time.
Total Supply of Dash Cryptocurrency
As of the first period of 2022, a total of more than 10.60 million Dashes are in circulation. The maximum supply is determined as 18.90 million. Dash miners receive a certain amount of rewards for solving a block transaction, but this reward decreases by about 7% each year.
About 10% of the amount of Dash obtained while mining Dash is deducted. This deduction is used in the development of the Dash project. The Dash developer team states that it takes approximately 190 years to be mined to reach the maximum supply under current conditions.
How is Dash Mining Done?
As with most cryptocurrencies, mining is required to obtain Dash. Mining is about solving challenging math problems. When a math problem is solved, it adds a new Dash block to the blockchain.
A process called Proof of Work is used to mine dash. This process is determined by the X11 hashing algorithm. The algorithm in question was developed by Evan Duffield. The goal of this algorithm is to reduce the power to be used and to ensure a fair distribution of the currency.
You need a computer and an internet connection to my dash.

You can do dash mining with your computer's processor, video card, or ASIC computer.

Dash mining with a computer processor is the slowest method, even if it is the cheapest.

Dash mining with a graphics card is fast but also expensive.

Dash mining with an ASIC computer is considered the most ideal method.
How Much Does Dash Mining Cost?
If you want to mine dash, you have to take certain costs into account. These costs may be independent of the equipment you invest in. Before you start mining, you need to consider all the costs you will incur.
You may want to buy an ASIC computer for dash mining. The most popular ASIC computer is known as Antminer D3, and its price starts at $100.

Antminer D3 is one of the least power-consuming mining computers, but it needs 930W of electricity to run.

This amount of electricity consumption is high and requires additional cooling solutions if the computer is running 24/7.
If you think that the unit price of electricity is $0.13, you must first consider the cost of electricity, then the cost of maintenance and cooling of the device. You can join various mining pools to mine dash. But finding a reliable pool can be difficult.
Solving a math problem in crypto mining may not seem like a difficult task. However, computers equipped with high technology are required to solve these problems. For this reason, people may choose to join mining pools to mine Dash.