India Introduces Taxation to Crypto Exchanges!
A new move to be discussed has come from India, which has come to the fore with the drastic measures they have taken regarding the crypto money markets. The amount of tax charged per each transaction made on cryptocurrency exchanges has been increased.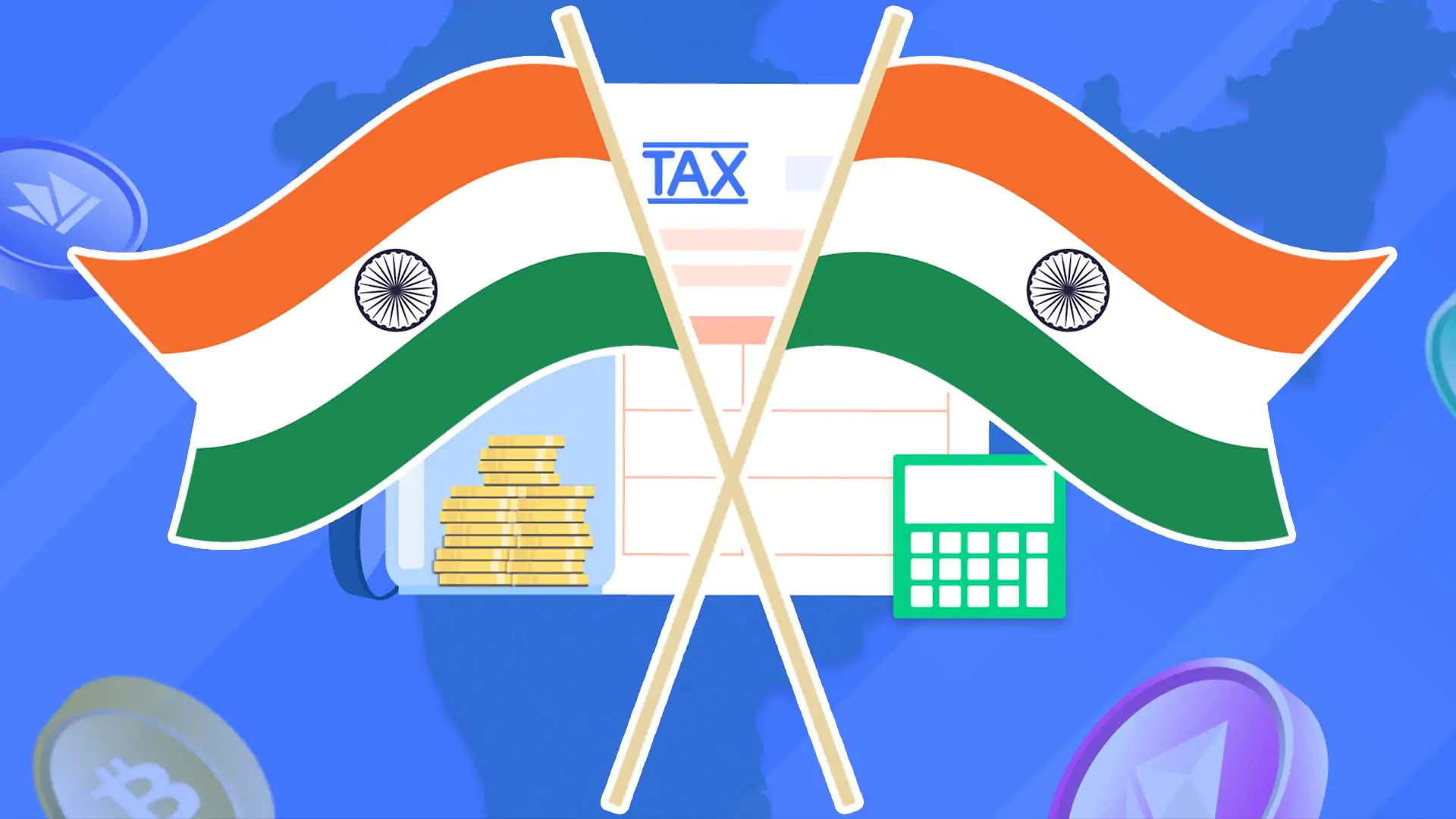 Earthquakes are occurring one after the other in the cryptocurrency markets. Countries continue to block the way of cryptocurrency exchanges with the drastic measures they take from time to time. India continues to take drastic measures on cryptocurrency exchanges. The increase in the taxation system after a new law that has been implemented recently has made a big impact in the country.
Increased Tax Rate Per Transaction in India
After a new taxation decision taken in India, the tax charged per each transaction made on cryptocurrency exchanges was determined as 1%. After the new decision, it was determined that the transaction volumes made in a short time in the crypto money exchanges based in India decreased. It was learned that the decrease experienced was 72.5% on average. Investors who trade frequently have started to change their preferences in this regard. It has been learned that the transition process to crypto money exchanges, which are defined as decentralized, has begun.
Cryptocurrency Exchanges Crashing in India!
According to the report prepared after the new taxation law, it was learned that the transaction volumes of ZebPay, WazirX and CoinDCX, which are the largest cryptocurrency exchanges in the country, have decreased significantly. It is stated that the amount of decrease varies between 60 percent and 87 percent.
Experts make assessments on the subject. It has been a matter of curiosity how the 1% taxation to be taken for every transaction to be made on crypto money exchanges will affect investors and the crypto money market. It was stated that it is too early to make an assessment and it would be correct to share the results after observing what happened after a few weeks.